Earlier today, Pope Francis accepted the resignations of Archbishop John Nienstedt and Auxiliary Bishop Lee Piche of the archdiocese of St. Paul and Minneapolis. As you no doubt have heard in recent years, the archdiocese has been hurting due to sexual abuse perpetrated by priests of the archdiocese – abuse that may have occurred years ago as well as more recently – and the manner in which the archdiocese responded to these incidents.
I will not comment on all of this save to say that I truly pray for healing and peace for all involved.
Pope Francis also appointed today Archbishop Hebda, currently coadjutor bishop of Newark, New Jersey, as apostolic administrator until a new archbishop can be appointed. Archbishop Hebda and Auxiliary Bishop Andrew Cozzens will now serve the Church in the Twin Cities area.
Below is a link to the letter from Archbishop Hebda.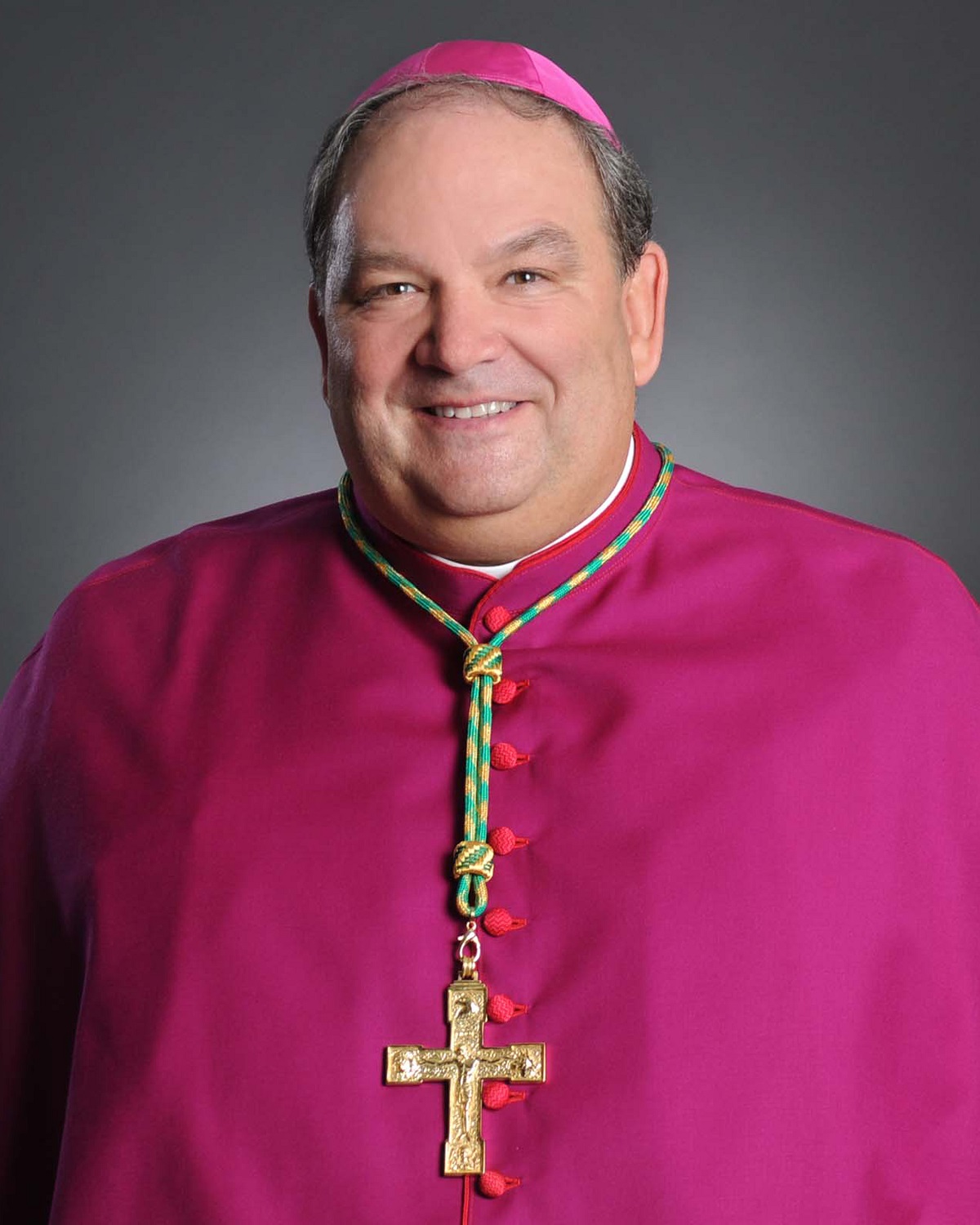 Source: Letter from Archbishop Hebda